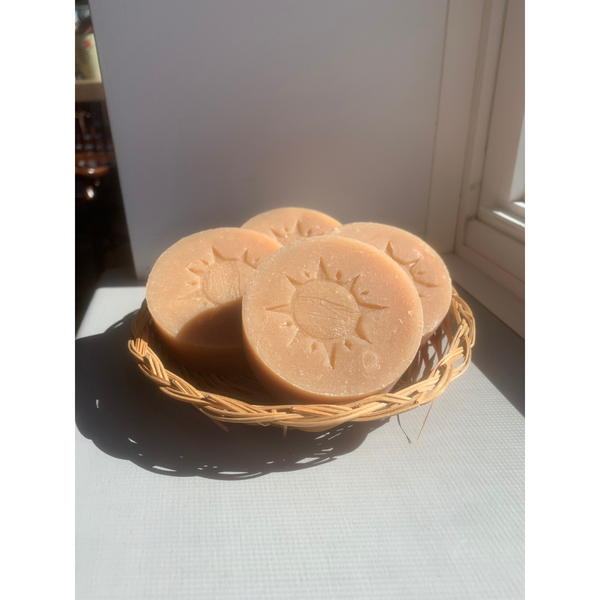 From our Authentic Seacoast Company's aromatic homage to the legendary rum-running ghost ships that sailed the seas of Chedabucto Bay. Handcrafted in small batches using a traditional cold-press method to retain all of the vitamins, minerals, and antioxidant rich nutrients, our Nova Scotia Goat's Milk Bay Rum soap combines farm-fresh Nova Scotia goat's milk with natural ingredients and fresh sea air in this creamy, rich-lathering and long lasting bar.
Be sure to explore the complete line of our Goat's Milk Soap, perfect for you at home, and to gift away.
No boxes available at this time. SOAP IS HEAT WRAPPED
100 mg bar.